I'm currently homeschooling my little boy. He is in Grade R. Should I register with the government?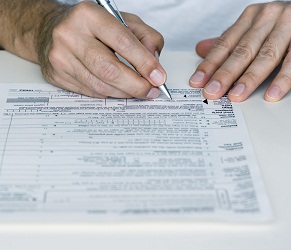 Answer to Registering for Homeschooling

Although Article 3 of the SA Schools Act requires that parents must cause their children to attend school, between the ages of 7-15 years, children may be exempted from compulsary school attendance, if it is in the interest of the child.
Article 51 allows for children to be registered for education at home.
A White Paper on Education and Training (Notice 196 of 1995, Department of Education) explains the principles on which the SA Schools Act is based.
One of these principles that is applicable to homeschooling is the following:
"Parents or guardians have the primary responsibility for the education of their children, … Parents have an inalienable right to choose the form of education which is best for their children, particularly in the early years of schooling, whether provided by the state or not, subject to reasonable safeguards which may be required by law."
As stated on our FAQ page, most homeschoolers in South Africa choose NOT to register their children for homeschooling with the Department of Education, as this often results in unlawful interference by uninformed education officials, which is NOT in the best interests of the children.
Read the page Registering with the Department for a fuller explanation of how complying with the registration process is not in the best interests of children. Complying might amount to neglecting to protect the rights of your children, which is a punishable offence!
Most parents who choose homeschooling genuinely have their children's best interests at heart and they know that it is their right to educate their children as they see fit, without government "supervision"! They believe that should they ever be challenged, that they could easily show that they are meeting the minimum requirements of the state, regarding their children's education.
However, since the circumstances of families differ and policies change from time to time in various provinces, we usually advise new homeschooling parents to download the following brochure compiled by the Pestalozzi Trust, the homeschool legal defence association in South Africa and then give them a call for accurate advice that pertains specifically to your scenario.
Click to download – Homeschooling and the Law
Read Removing a Child from School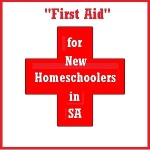 "First Aid" for New Homeschoolers
Back to Homeschool Questions and Answers