Book Reviews of South African Literature for Kids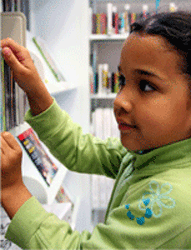 We are often asked for lists of South African literature suitable for children that will deepen their knowledge of South Africa, its people and environment.
In our list of Footprints Frequently Asked Questions
we have explained in #4 the reason why we do not give out our booklists.
However, on the pages that follow, we have supplied reviews of South African literature that you and your children can use to learn more about South Africa.
These books were not included in the three Footprints On Our Land South African homeschool curricula, but will nevertheless enhance your study of our country.
Since much of the SA children's literature listed is out of print, you will need to use the library system to obtain copies. However, wherever possible, we have indicated where books are still in print and available to buy, with links to local online booksellers.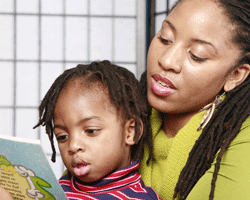 SOUTH AFRICAN STORIES FOR AGES 4-8
This is a list of picture books for South African children.It can be used as additional reading with Little Footprints – South Africa in Stories or any other homeschool curriculum. Click here for these SA Children's Literature Reviews – ages 4-8



SA BOOKS FOR AGES 7-12
This is a list of chapter books as well as some illustrated reference books about South Africa.These are intended to be used as additional material for the Footprints On Our Land – South Africa's Heritage programme, which is centred around historical fiction spanning the era 1488-1910.This list of South African books for kids is divided into two sections: Fiction and Non-fiction.
Click here for these SA Literature Reviews for ages 7-12




AFRIKAANS HISTORICAL FICTION
We have reviewed some Afrikaans historical fictional Afrikaans historical fiction childrens books that will fit in well with the Footprints On Our Land – South Africa's Heritage homeschool curriculum.Most of these books are out of print, so you will have to look for them in libraries or order them via inter-library loans. Click here for our list of Afrikaans Children's Books



AFRIKAANS LITERATURE FOR TEENS
These books have not been reviewed by us. This is just a list of Afrikaans literature for teens that was suggested by various homeschooling parents in South Africa. Afrikaans Literature for Teens