What is the procedure for removing my child from school? ~ Carol, Cape Town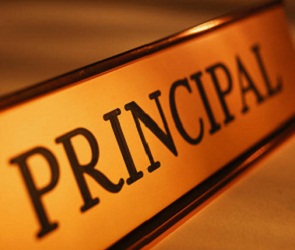 Answer to Removing Child from School

When removing your child from a school you DO NOT need to ASK for permission or offer any explanations for doing so. Your child does not belong to the school or the department of education, but is your responsibility.
Simply inform the school of your decision, with as little detail or explanation as possible. A very short letter or an email could accomplish this.
You, as the parents are fully capable of and entitled to choose the course of action and type of schooling that would be in your children's best interest.
The Pestalozzi Trust, which is the South African homeschool legal defense association, usually advises parents to
 notify the school that you have transferred your child to home schooling and
request the school to prepare transfer certificates for the child/ren.
Don't be too concerned if the school seems reluctant to issue the transfer certificates as you probably won't ever need them; they are of more importance to the school administration than to you.
However, it is a good idea to also request the school to put in writing all advice, suggestions, requests or threats made to you as parents.
In general, give as little information from your side as possible.
Don't go into lengthy explanations or make any complaints or accusations!
Keep it short and business-like.
If you expect any problems from the school or from the Department of Education, then it might be a advisable to join the Pestalozzi Trust before informing the school, so that you have legal backing should there be a case of conflict with the authorities.
However, if you follow the advice above, this would be unlikely.
You may also want to read about Registering for Homeschooling. If you have concerns, contact the Pestalozzi Trust for legal advice specific to your situation: www.pestalozzi.org
Back to Homeschool Questions and Answers