A list of some of the high school homeschooling options for Afrikaans homeschoolers.

AFRIKAANS HOMESCHOOL CURRICULA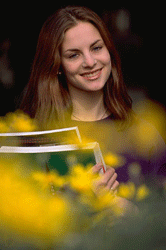 Breinlyn – NSC or IEB in English or Afrikaans
Website: www.brainline.com
Tel: 012-5435000 / Cell: 082 5777 942
Email: info@brainline.com
Nukleus – NSC in Afrikaans
Website: http://www.nukleusonderwys.co.za/
Tel/Fax: 044 873 0346
Tel/Fax: 044 873 5957
Email :  info@nukleus.co.za
Le-Amen Onderwyssentrum – a textbook based curriculum up to IEB matric.
Website: www.le-amen.co.za
Contact: Vincent & Louise Willems Tel: 011 674-3705
Moria Tuisskook Materiaal – An Afrikaans textbook-based curriculum. All grades up to IEB Matric. http://www.moriatuisskool.co.za/handboeke.htm
Posbus 5594, Kockspark, Potchefstroom, 2523 Contact: Hannes en Helena de Villiers Tel/Fax: 018 294-6504
Kenweb –  computerised school programme in Afrikaans with text books, computer tests and written exams. Only to Grade 9
www.kenweb.co.za
Email: kenweb@kenweb.co.za

Online GED South Africa offers online classes powered by Essential Education's GED Academy™. The GED® credential is a foreign Grade 12 equivalent* and a growing number of Afrikaans mother tongue homeschoolers are choosing this option as a solution as an alternative to a matric in South Africa.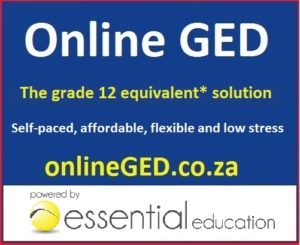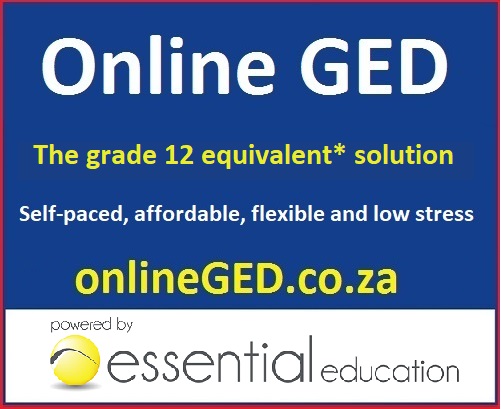 *SAQA (the South African Qualifications Authority) has evaluated the GED® and found the  National Senior Certificate as its closest comparable qualification.
RELATED LINKS ON THIS SITE
High School Homeschool Options
International High School Options
Afrikaans Language Programmes
Afrikaans Literature for Teens
Footprints in Afrikaans
Afrikaans Children's Books